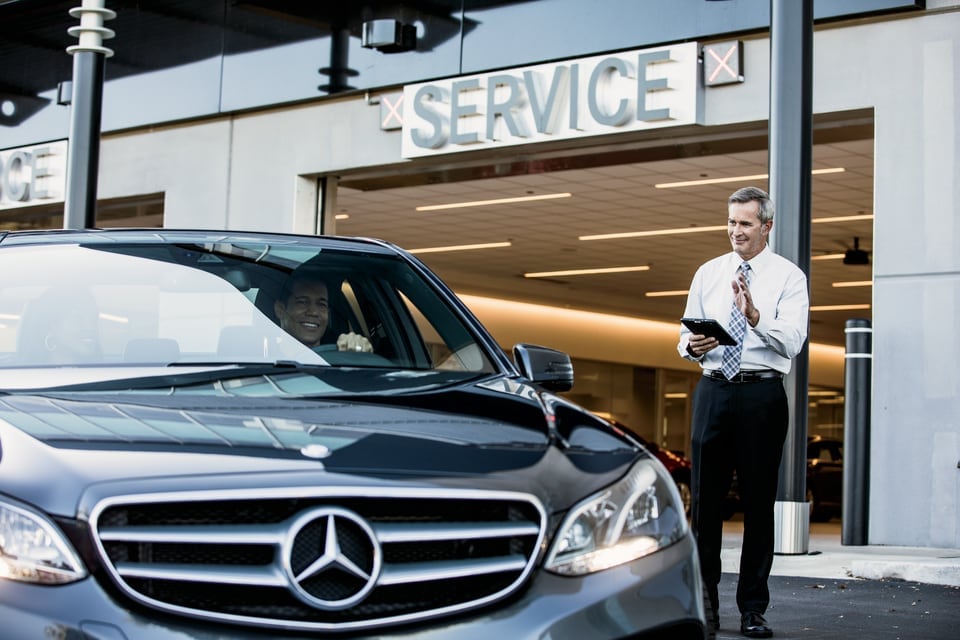 ​
Your Mercedes-Benz is an investment, and you wouldn't want to risk the longevity of your vehicle with sub-par service and low-quality parts. Our factory-trained technicians have the years of experience, intimate knowledge, and of course the genuine Mercedes-Benz parts your vehicle needs.
Trust the Experts at Alderson European Motors Lubbock
From routine maintenance to major repairs, we can handle it all for you in Plainview TX. Don't be fooled by the low prices of your local garage. Those cost savings have to come from somewhere, and it's usually in cheap, after-market parts.
read more