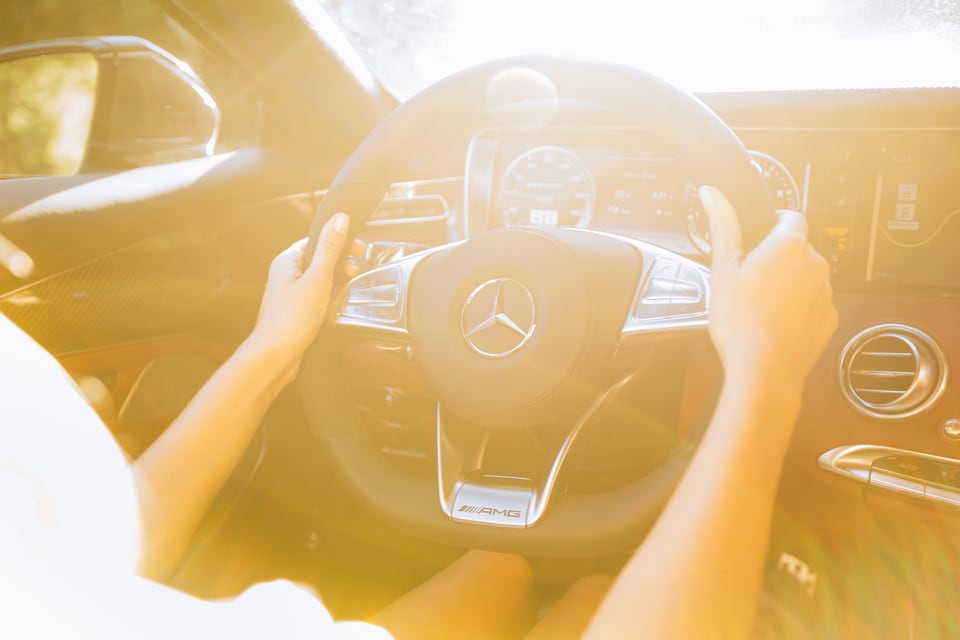 ?
When you're looking for the best, you're immediately drawn to Mercedes-Benz. The quality, performance, and attention to detail are unrivaled, so how could they possibly get any better? When you choose an AMG model, you're getting not only the styling upgrades you love, but the powerful performance you want with your new car or SUV in the Lubbock area.
AMG Style & Performance
Not all Mercedes-Benz models are AMG, but the AMG lineup is pure Mercedes-Benz. From the inside out, you'll love how these models will make you stand out from the rest in Levelland and Wolfforth. Each AMG offers unique tuning and specialized high-performance elements. Take the Mercedes-Benz AMG S63 Coupe, for example, this coupe features a powerful 603-horsepower, twin-turbo V8 engine, sport suspension upgrades, and high-performance composite brakes.
You'll have plenty of models to choose from, so you can find the perfect one for your needs, so you can find exactly what you want, close to home in Plainview TX. Think of the AMG line as an extra trim level on your favorite Mercedes-Benz model. You won't just get powerful engine upgrades, you'll also find premium interior styling elements and materials that will please even the pickiest of drivers.
Come see us at Alderson European Motors Lubbock to test drive any of our new AMG models we have in stock and take your favorite out for a test drive! You deserve the luxury and performance that comes with owning a new Mercedes-Benz AMG model, and we'll make your dream a reality right here in Lubbock.