When you have your heart set on a new luxury car, it's only natural for Mercedes-Benz to come to mind. Well known for their elegant designs, powerful performance, and unparalleled comfort, the Mercedes-Benz lineup includes some of the finest vehicles available on the road today.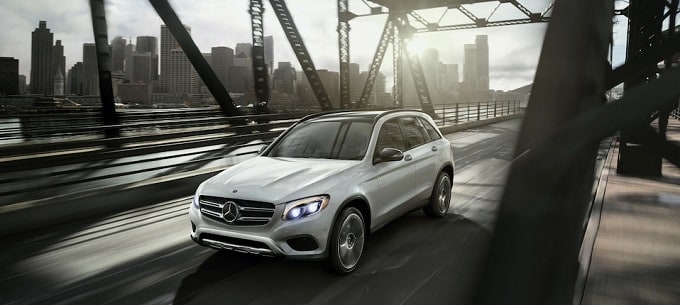 A Robust Selection of Top Quality Sedans and SUVs
When you come to Alderson European Motors Lubbock, you'll find a rich selection of new Mercedes-Benz cars that are sure to satisfy. These include sedans like the Mercedes-Benz C-Class and Mercedes-Benz CLA 250. Stylish and packed full of coveted features, these represent two of the most popular options in their luxury segment.
If an SUV is more your style, then the Mercedes-Benz lineup has plenty to offer as well. SUVs like the Mercedes-Benz GLA 250 and Mercedes-Benz GLC 300 are pinnacles of their class, offering unparalleled packages defined by their smooth road performances and robust feature suites. It doesn't matter if you're interested in advanced media features, premium seating materials, or advanced features aimed at improving your driving. These SUVs can provide all of that and more.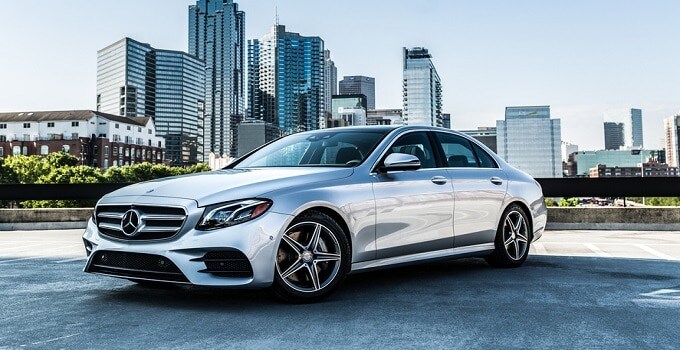 Learn More and Explore Your Finance Options at Alderson European Motors Lubbock
Would you like to know more? Come on down to our dealership in Lubbock, TX and find all the answers you're looking for. The staff at our dealership can also help you explore your financing options, giving you a better idea of the resources available at your disposal to buy the luxury car you want.