You've decided on the new car you want, but you're not sure if you'd prefer to buy it outright with a lease or sign a lease agreement. Depending on you and your budgetary needs, one option might be better than the other.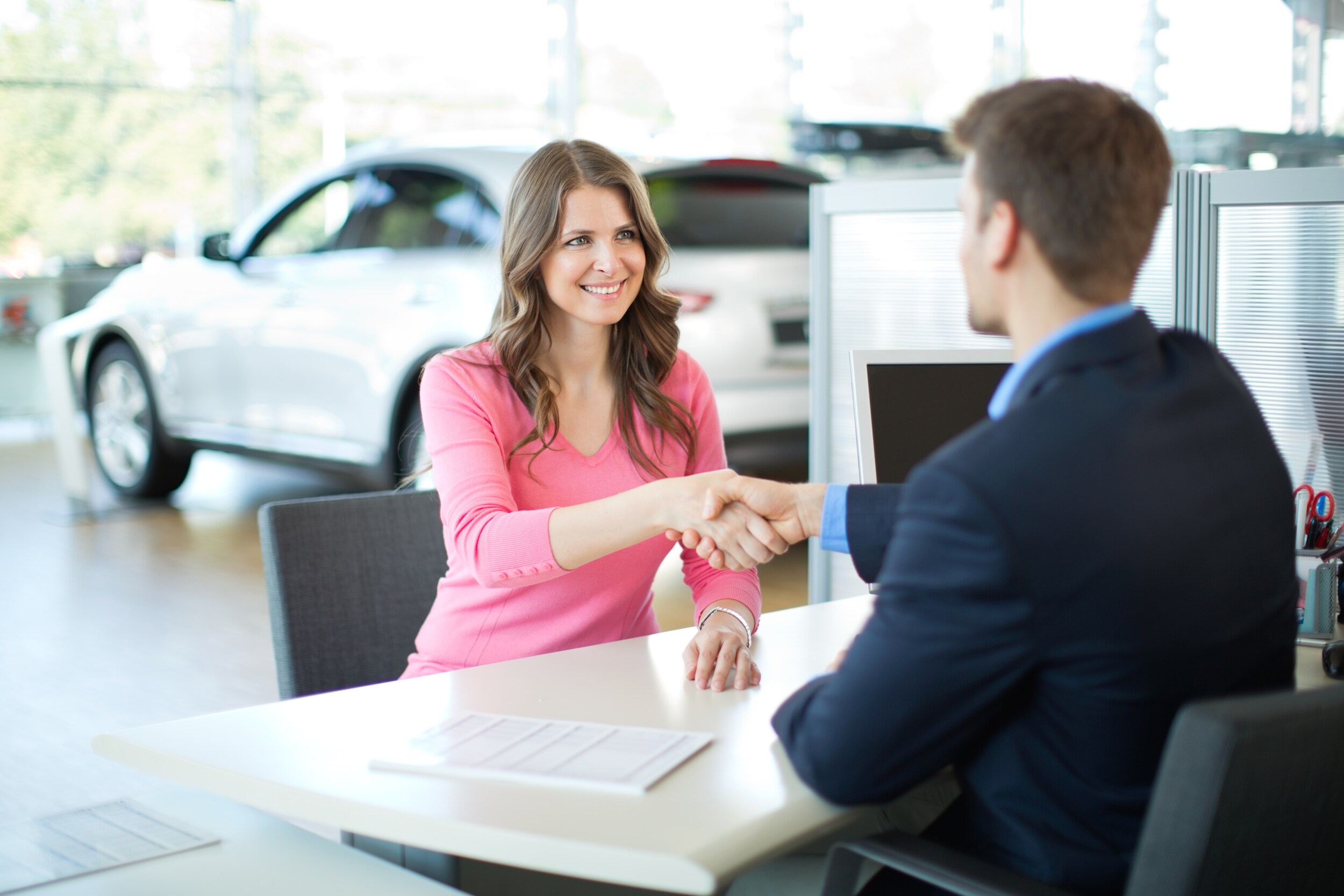 When is a Loan my Best Option?
If you can afford a bigger down payment and don't mind a monthly payment, then a loan might be for you. The big perks of a loan are that you actually own the car. It's yours and you can do whatever you want with it. That can include selling it if you feel like you're done with it. And while the monthly payments might be bigger, you'll have no payments once the loan is paid off. Years of payment-free driving can be worth the initial costs.
When is a Lease my Best Option?
If your budget can't support larger monthly payments or you have less money to put down on a new car, an affordable lease might be better for you. When you lease a car, you're basically agreeing to rent it for several years. That means you have to give it back at the end of the lease. It also means you'll have restrictions like care guidelines and annual mileage caps to adhere to. That being said, the lower monthly payments can help you get a better car than you might have been able to afford otherwise.
Get More Information Today
Would you like to know more about your financing options? Get in touch with the finance experts at Alderson European Motors in Lubbock, TX. We're proud to be a car finance resource for drivers in Plainview, TX, Levelland, Wolfforth, Amarillo, and more. We'd love to add your name to our growing list of satisfied customers.